This is something that just popped up in my mind at some point. Things have a habit of popping up and some of them are worth writing about.
Naturists are known to have less / no body shame. Some of them/us are still growing up to the point where it disappears, but it is clear to many that bodies are what they are. All different, all special, all good.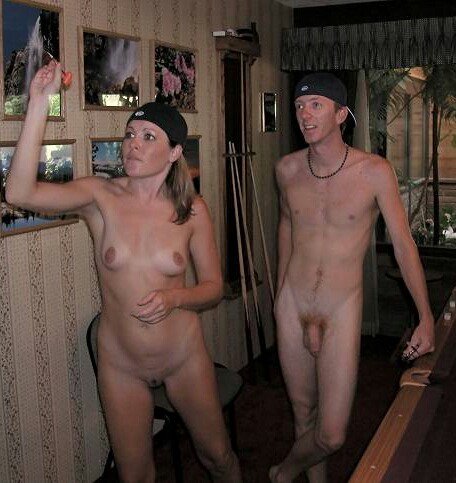 Naturists are, as far as I know, very much aware of their bodies. That has nothing to do with shame but the mere fact that we know our body. We know when it's comfortable, when it's not so great.
People who wear clothes all of the time have lost that awareness (or perhaps they never had it in the first place, since they were 'wrapped up' before their mind developed enough to notice.)
It's autumn now. Or fall. Name it as you want. Naturists in the northern hemisphere are wearing more clothes. I don't know about you, but I am very much aware of that fact. I feel those layers of fabric. Of course, I know my body needs those things, otherwise I'll be cold and that's not nice.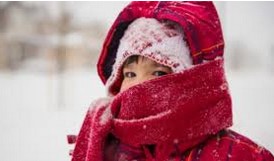 Still, despite knowing all that, it sometimes is as if my body revolts against that stuff. As if I am not made for those wrappings. Heck, at times I feel like a mummy, especially when I have to bend or squat down to pick something up. There's that direct awareness that something is cutting off my ability to move and also my blood-flow. Those are the clothes.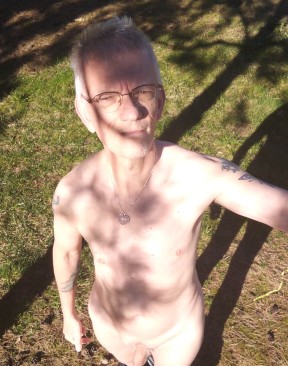 I'm certain many of you have similar feelings.
I, for one, am looking forward to the next warm days of spring and the next summer. Oh, sure, having 40C days this summer wasn't extremely funny at work (that's 104F) but without clothes I find those days much easier to handle than the days of -10C to 5C (10F to 40F) wearing the garments.
I just need to find a place that allows for doing the work in the buff. 😀