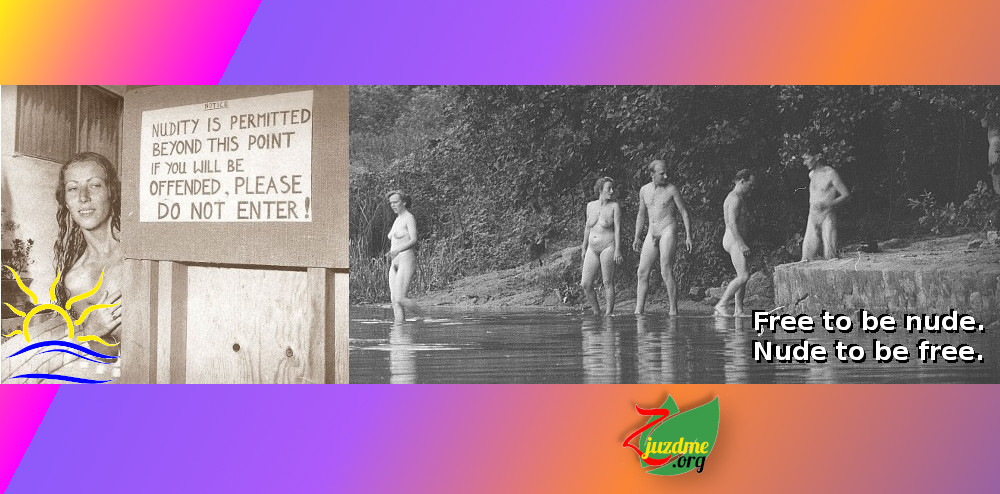 No More Unsworth Manor Nudes
Unsworth Manor has become a focal point of the good and naked life. So much so, even, that Avery and Tracy have to start looking for a location that's better suited for such a gathering. Count Gustav von Hohenstaufen has a number of surprises lined up for everyone who knows him, and a nasty 'distant relative' is set on making life for the Montagues quite difficult. There are many dramatic moments unfolding for the naturist community in the town of Measham, but with some effort, things all work out for a while.
This is the third and final book in the "Unworth Manor Nudes" trilogy.
The e-book is available at Smashwords, Amazon, Barnes&Noble, Google Play  which also has the audiobook, Apple iBooks, Kobo. The paperback can be found at Amazon too.