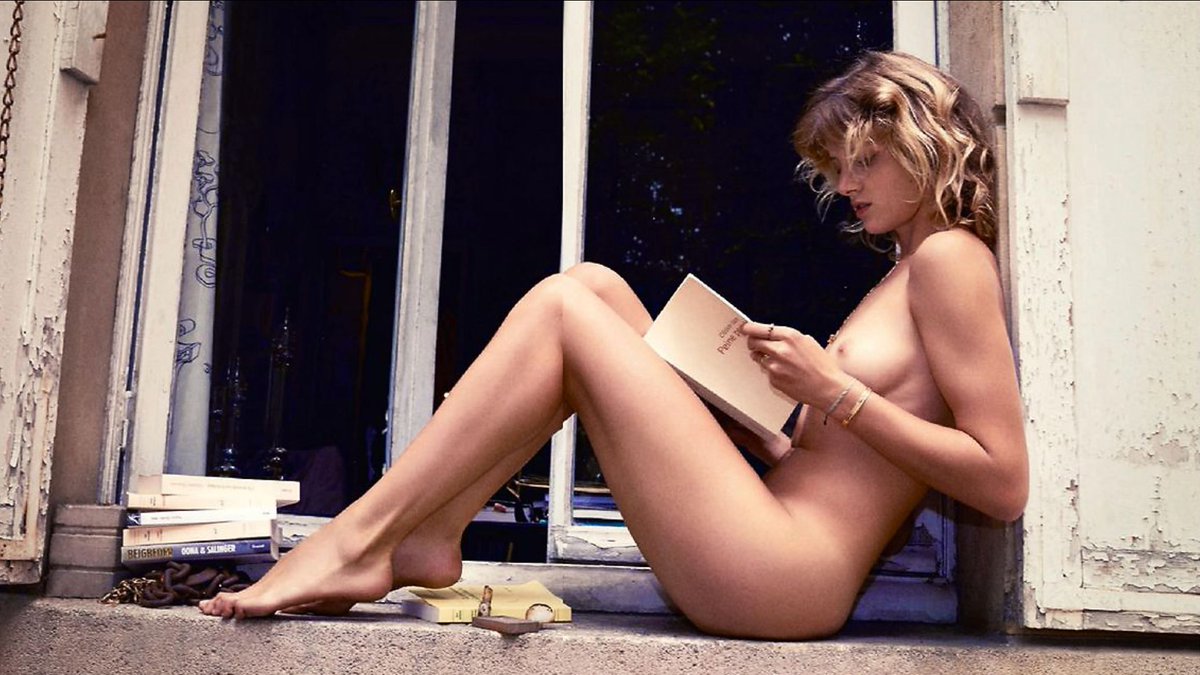 Welcome to Naturist Writings.
Hi. I'm author P.Z. Walker. To help you along to what you're looking for, I'll try to make this as convenient as possible.
Are you looking for fantasy books? Let there be magic and spirit guides.
Are you after science fiction? By your command…
Historic naturist fiction is to be found here.
Are you by chance looking for a naturist mystery?
Or is steampunk more for you?
And finally: click here if you wish to sign up for publication notifications.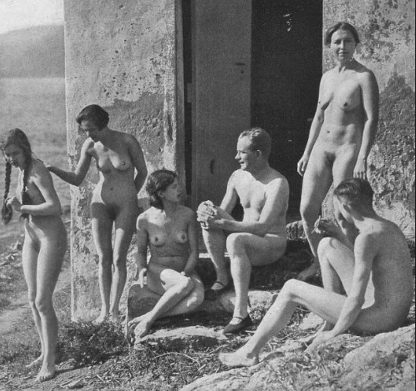 Naturists doing what naturists do best. Being naked
.