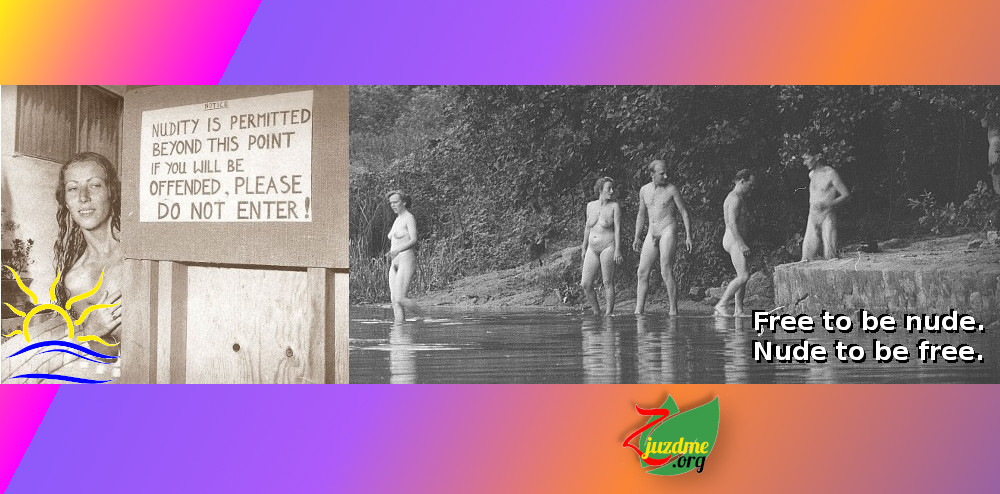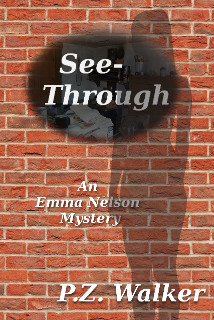 See-Through – the first Emma Nelson mystery
Emma works in the kitchen of a university and is quite happy with her life. Unless people throw food at her. She also likes beadwork and when she visits a market stall, looking for material, something is offered to her that will change her life. Suddenly she finds herself wanted by the police – in a good way – but Emma isn't certain if this is what she wants, because her involvement includes midnight activities and gruesome encounters. Luckily there are a few people around her who take care of her. Follow Emma Nelson in her 'See-Through' adventures.
The book is available at Amazon, Amazon.co.uk, Amazon.de, Amazon.nl, Amazon.it, Amazon.fr, Amazon.es, Amazon.ca, Amazon.au, Barnes&Noble, Apple iTunes, Kobo, Amazon paperback. Also on Google Playstore.