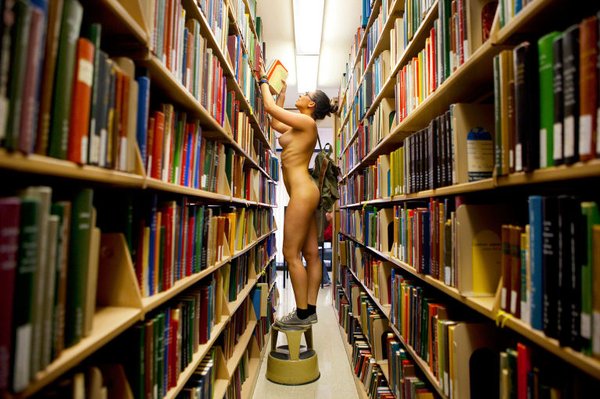 The naturist's library youth section
A library of nudist and naturist books for younger readers.

I maintain a list of books that involve naturism. The list contains fiction and non-fiction.
The page you view now contains a number of books that are written for a younger audience (preschool to highschool).