There is so much talk about the body these days. Everyone has one but so many people don't like theirs because they allow themselves to be influenced by the media. Media who tell they they have to look like they're 18, fit, blond, slim, smart, and more of that. I call bullshit on that.
A body apparently also is 'sexual'. Even more bullshit. When you are in the shower (and I assume you won't wear much there) do you feel sexual? Perhaps sensual – because of your senses noticing the water running down your skin – but sexual? Only with a specific intent. Yes, the intent for sex. Then I can understand the mistake. But intentions don't come from bodies. They come from minds. Minds that are fed by stimuli from outside. And guess where 'outside' is? The media. Because they are everywhere.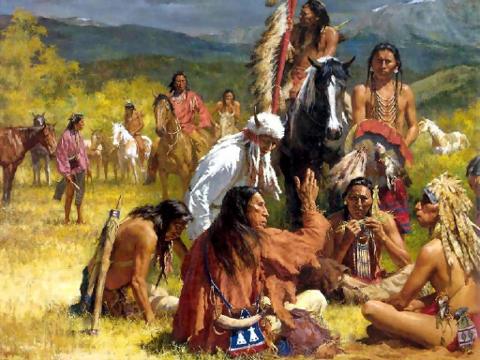 Look at these Native Americans. They show their bodies. Is this a sexual scene? If you think this is then please explain to me what makes you think so.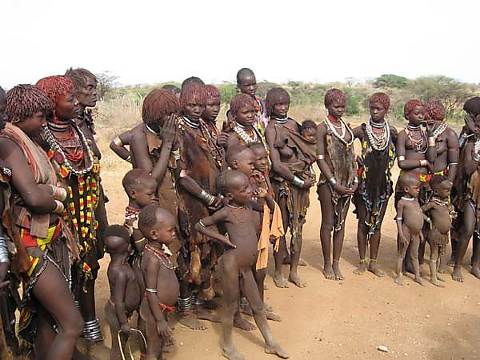 People from an African tribe. Most of them naked. Is this sexual? I think they're looking at something, discussing something. These people aren't ashamed of their nakedness. They take it as a given (which it is, they live this way) and there are no media around to poison their minds about it.
Every body is a good body, be it slim, not so slim, round, square, triangular (please send me a picture of that if you run into one because this somehow just popped up with the shapes) or whatever other shape you can be in. It's you, and you count. Not the ideas that others try to force onto you.