As I write this, I got home from a walk.
The sun was out, it was warm. Perfect for a nude walk, but, being in a populated area, that's not always an option. (Haven't we all been there…)
When I got home, I was close to boiling, and I didn't know how fast I should get out of my clothes. My body couldn't get rid of the heat that had accumulated inside the textile prison, and only after a few nude minutes I actually started to feel better.
At that point I wondered: is everyone feeling that way?
Habit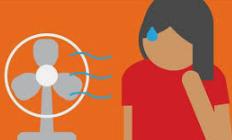 Most people are in the habit of wearing clothes. All the time. Even in bed (insert scary feeling). I suspect that those people are not affected by the same heat-sensation that I had gone through after the walk. Or at least not that much. They trained their body (or rather, their mind) to ignore this problem (for the most part). And the part that can't be ignored is going to be fixed by switching on the air conditioner or a fan.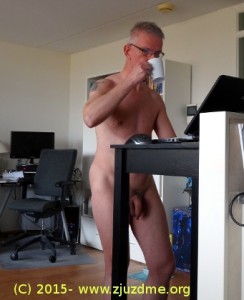 Nude-aficionados probably have 'trained' their bodies and minds to lose all that excess heat by releasing it immediately, or not even 'storing' it – which is possible when you're nude. Not so much when you have the fabrics all around. And that, I'm sure of it, made me get that hot flash as I came back home.
Maybe I'm entirely wrong about this (correct me if you know better), but does this make any kind of sense?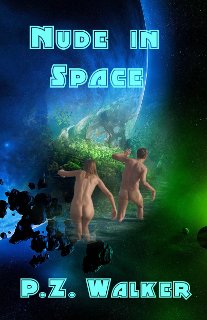 More and more I am convinced that nudity would solve a lot of climate problems, if enough people would go for it and stick to it. Look at damage done, and pollution created by the fashion industry. Look at the power consumption of air conditioning. Look at climate change. This place appears to move towards the situation as I described in "Nude in Space"! Parts of the world overheating, and those who can afford it, hide in air conditioned cities, making the situation outside even worse.
Let's hope it doesn't get that far. And let's also hope we can find some kind of leverage to make the nude life more accepted.