A clothie never said. Until now.
I kid you not. Watch and shudder over what I found.
Our enemy called Fashion has a new 'moment'. The naked look.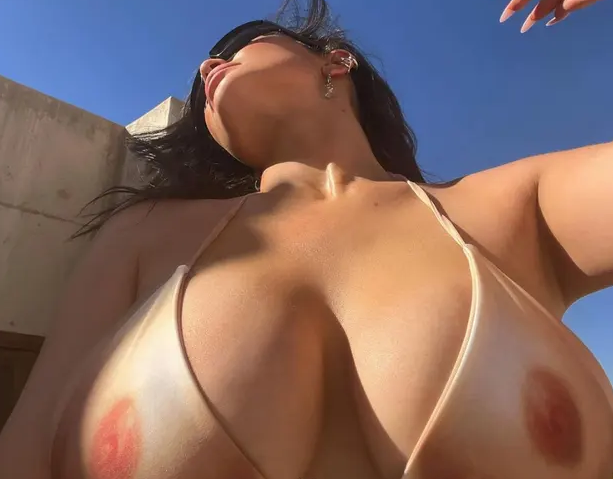 What you see here is clothing with life-like nipples on it. Because printed nipples are fine, where real nipples are EEUW NO GO AWAY DIRTY PORN!
How much more crazy do we go?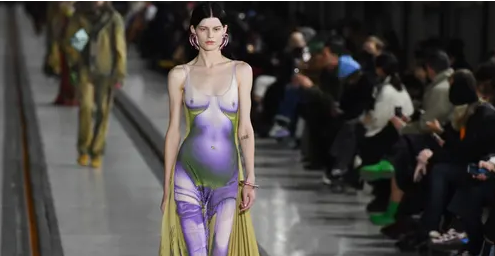 Is this bad enough? Oh, look how naked I am… I found this on the Guardian.
"It's a statement – I guess it's that punk attitude of like, 'We don't give a fuck.' If I want to wear something that looks like my naked body, I can."

London designer Sinead Gorey
I am not sorry. This is not a punk attitude of 'we don't give a fuck'. If you don't give a fuck, you go naked like real people. The no-clothes version.
The article says there has been a t-shirt like this before (although I don't agree that this is in the same category as the idiocy up here).
I couldn't be more flabbergasted than when I saw all this ridiculous stuff.
Don't these people have any shame??