It's been a while since the writer in me spoke out to update you on the world of stories and the likes.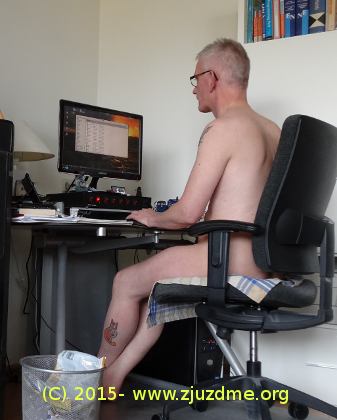 I'm working on far too many stories.
This is a true and a false statement in one, of course. False because there can never be enough stories. As I once read, the world needs more story-tellers and dreamers. In that respect I am doing my best to add my words.
In the true sense this means that, though there is progress in every story, it seems to take forever to get something done and finished. That's something I have been thinking about. Would it be better to focus on one story, get that done, and then focus on the next? Some may say yes, some may say no. For now I am in the no-camp…
So what's going on?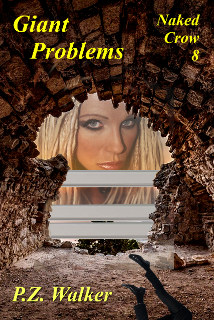 Naked Crow 9 is beginning to take shape. I'm at chapter 3 as I write this post (which is in the past hahaha, I love how you can manipulate time online). It took a lot of researching for me to find something that I hope will be interesting. For me to write it definitely worth the while.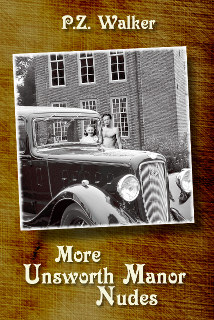 Unsworth part 3. I already know the title for it, which I won't tell you now as that might change. My way of writing allows for such flexibility. 😉 So far the story ambles along nicely. My trusted word-advisor Mr Bun says so as well, which should be enough of a quality certificate.
Murphys in Space part 2. That is going slowly. I have a lot to think about regarding that one, but it is growing. The thinking comes from the space parts in it. I don't want it to be the thirteenth-in-a-dozen kind of space thing where you already see what's happening before even seeing the cover image of the book. Bear and bare with me, it will come.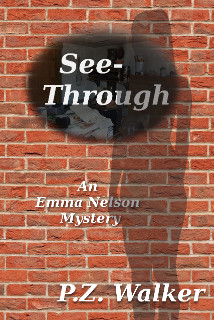 Emma Nelson part 2 is also slowly taking shape. I am only 2 chapters in with that story because this is mystery sleuth stuff and I am not very good (at least not experienced) with that. It will take place partly in Dallas, Texas (just adding that for good measure, maybe there is another Dallas somewhere), and the story will shed some light on Jo-Anne's absence in book 1.
And then there is something which for now is called Crazy Pictures. It's a superhero fantasy story that somehow popped up in my head and so I had to start writing that.
So there you have it. 5 naturist volumes are on the roll at the moment so plenty to look out for in due time.
Be well, happy and as naked as you can!
Paul