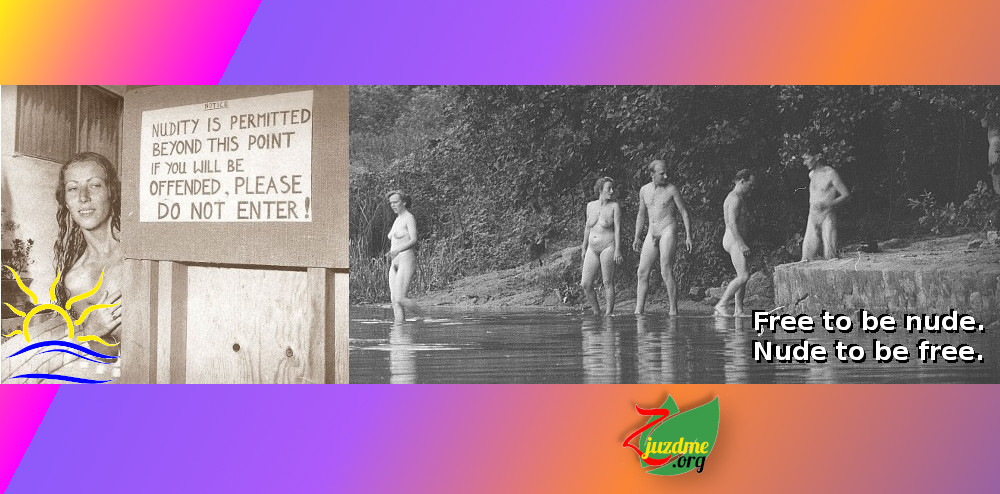 Nanowrimo - a month of writing
My writing project for this month, Nanowrimo, is going well. Over 17.000 words are down in these first 6 days of the month.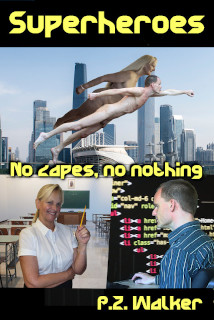 The story is a sequel to "
Superheroes - no capes, no nothing
", in which Pat and Jody will encounter new places, big things, and other interesting pieces of 'stuff'.
I know the word 'stuff' shouldn't be used, but if I don't, I'm giving away too much of the story, and I don't deal in spoilers.
Suffice it to say that the story is well underway and I like where it's going.
This afternoon I ran into a bit of a puzzle.
Something happened in the story that I hadn't anticipated. Now I don't anticipate much when writing. I'm not the writer who plans out a story from A to Z, so there are always surprises along the way, but this one made me stop writing for a few hours. I really had to think about this moment in the story, as it was clear to me that the result would have an impact on the rest or the end of it.
I worked it out.
No more writing today; I penned down over 4200 today.
Cheers and be naked where you can!