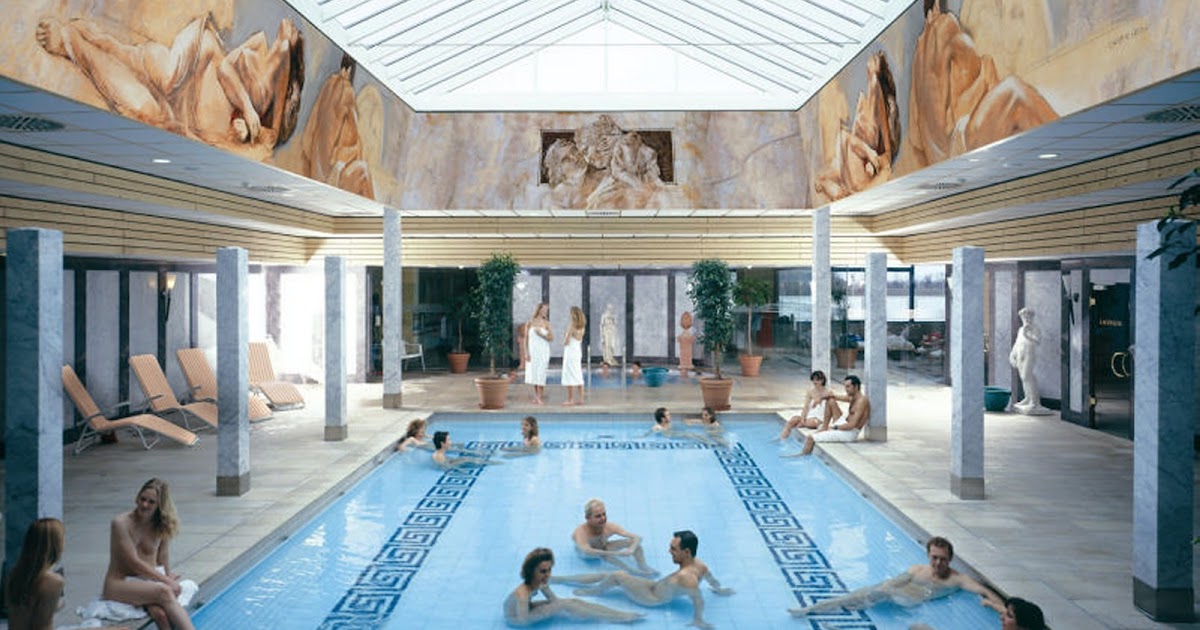 A few weeks ago, in a spa / sauna / wellness complex, I was again struck by the ease with which nude people mingle and 'are the same'.
It's an odd thing.
Fashion
Fashion wants everyone to buy the same thing. Everyone who's into clothing will let fashion dictate what to wear, how to look like everyone else (and fails), and of course what to wear next (because of the money flow).
Fail
On average, no two people are the same. I'm not looking at identical twins, because they cheat. 😉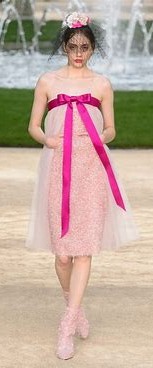 Different people have different bodies, different shapes. You buy the same thing as the neighbour 'to look the same' and it doesn't work for you. Simply because you are not your neighbour. You're wider, bigger, smaller, narrower, rounder, more triangular, whatever, but the shirt, trousers, blouse, anything, just won't look the same.
Don't worry. Your neighbour is just trying to look the same as the person across the street, and so on and so forth.
It will never happen. People will never be satisfied. And fashion fares well by that, because that says: we'll try this again. Buy this new thing. That should work.
But it won't.
Nude people
Where dressed people, trying to look the same, fail, nude people win.
Yes, definitely, when you see nude people, you clearly notice all the differences between them. At the sauna I saw old ones, young ones, big and small ones, skinny and full-figured ones, black, white, yellow, red, purple and green ones (I'm colour blind, I may be wrong here and there, don't hold that against me).
And yet they all looked the same, because they were all nude.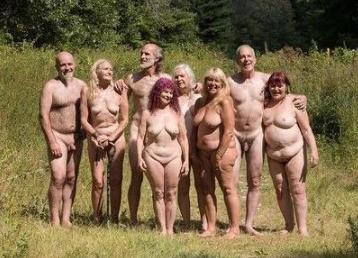 They were all in the same 'dress', being their birthday suit. And that is the big power of naturism / nudism / the clothes-free life. Seeing how we're all different, which makes us one. One naked and (mostly) happy crowd, like what I saw in the sauna, in the swimming pool and on the terrace outside. End of November and the weather was good enough to have a drink outside!
I sat and took that scene in, over and over again, in many spots, that day. And that prompted me to write all this.
Do you know the 'power' of sitting in a bubble pool, talking to an older lady who lost a breast? Just talking about all kinds of things, no focus on anything physical. It is how it is and that's it. No need to hide it there. That's my 'family'. That's my tribe.
Paul