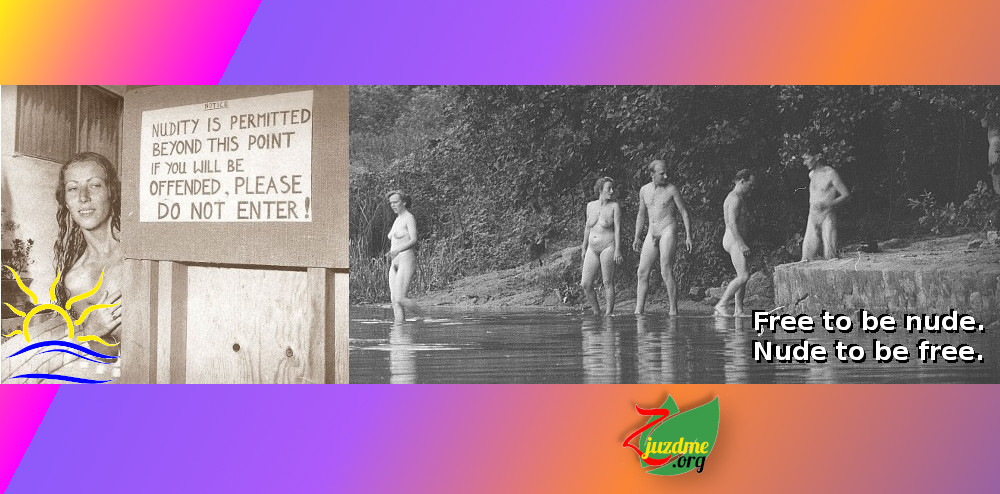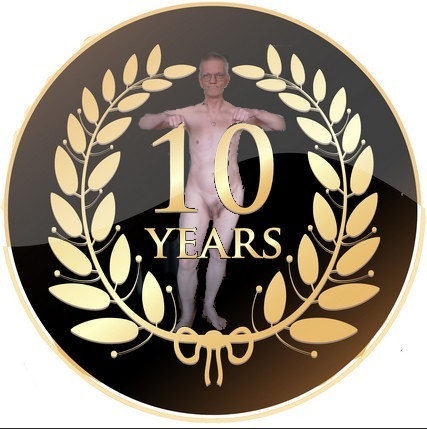 Yes. 10 years ago I started this blog. It's crazy to think about that, but at the same time I'm very proud of this fact.
I hope I've talked about the occasional interesting thing in that time. Made things fun and understandable.
Over the last year, I noticed an increase in conversation, on the old version of the blog, which then ran Wordpress. I'm glad that conversations are still going on, and for that I thank everyone who contributes to the talks. Talking about our experiences and our ways to 'do' naturism can be an eye-opener for other visitors who, I hope, will at some point also join into the conversations.
Truth be said, 10 years ago I didn't really have an idea what I was getting into. It was also far before the time I started writing Naturist Fiction. Now, looking back, I see a great growth in the site that makes me very proud.
I hope I can keep this running for another few years.
Thank you, everyone who visited, liked, boosted and commented!