Outer nudity and inner nakedness.
This popped into my head one early morning as I got out of bed. I sleep naked and wouldn't have it any other way. Nudity is important to me because of the freedom it brings.
On Twitter I was engaged in a little thread about nudity being a taboo. (The article mentioned is worth a read, go do it if you have the time.) Is nudity a taboo again? Or is it so still?
Outer nudity.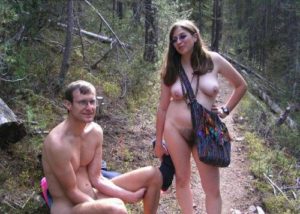 Most of you will know that I don't do well with taboos. For me, someone who's nude by choice is a far more relaxed person than someone who worries about taking their clothes off when he or she is alone in the bathroom. As soon as you're comfortable with your outer nudity, I feel there is nothing left to fear. There is no inner nakedness anymore, which is something I'll address in the next paragraph. Outer nudity is the acceptance of your body, your awareness that not everyone is as pretty as the media these days 'prescribe' you should be. People who share their outer nudity are easier going, or so is my experience. That of course doesn't mean that nudists or naturists are 100% carefree. Even when you dump your clothes there can be dentist bills, mortgages and other modern-life problems piling up. Outer nudity just deals with one of the major hang-ups that is coming back more and more. The prudification of modern people when you compare life to the sixties and early seventies.
Inner nakedness.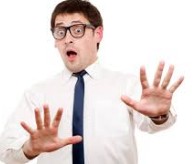 Odd as it may seem, people who constantly hide inside their clothes are the true naked people. (For my reasoning between the difference between nude and naked, please read this older post.) They are the ones who are scared to be seen and do all they can to hide behind shirts, pants, skirts and sweaters, no matter how hot it is. Which, as we naturists and nudists know, is the most absurd thing to do when the weather's inviting everyone to go nude.
Inner naked people are scared to show themselves, be it through conviction (e.g. religion, taking a vow of prudishness) or peer pressure (environment, family). I pity those people as they are keeping a very important part of themselves locked inside themselves. A part that craves unbounded freedom.
The relation of freedom and freedom.

Here is a question for you: do you think there is, or could be, a relation between physical freedom (outer nudity) and the freedom to find a deepened general happiness (which is a happiness that has nothing to do with nudism/naturism)?
I have my own thoughts about it but those aren't important here as I am asking you, nude or clothed reader.
Talk to me. Surprise me.