That first time.
Do you remember that first time when you decided you didn't like those clothes on you in the great outdoors? That you decided to take them off and be happy with that decision? I do.
Before the heat got to me.
It is a long time ago. Before there were digital cameras or cell phones. It was hot that day and I had gone for a bike ride. Those two things didn't mix well, I found out, so I stopped in some woods and hoped to cool down. Alas. That didn't go well either. I knew it was because of my clothes, even when I wasn't wearing much. Took off the shirt. Much better. Went a bit deeper into the woods because… that first time… you never know.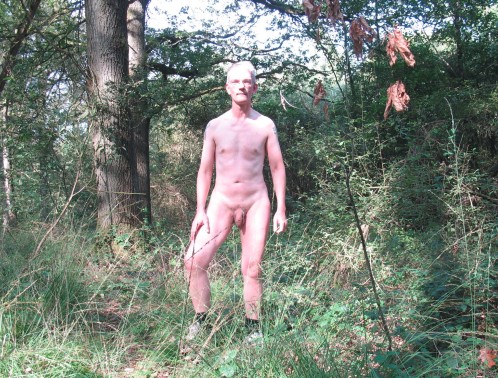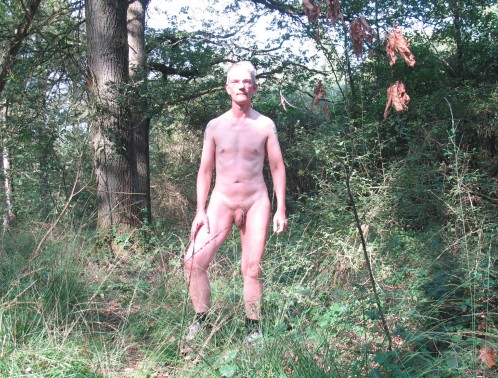 Of course deeper into the woods it was even warmer as heat lingered there. So I decided to go all naked, if only for a moment. That was revelation time. I dared to walk around a little. It was amazing. Bliss. I didn't stay out there very long but I'll never forget that very first taste of being naked outside, with nothing but the warm (okay, it was hot) air on me, and walking around without feeling clothes.
I remember how I didn't like to put my clothes back on and having to ride the bike back like that in the heat. I also remember that this was the way to live for me, and since then I've done so whenever I can.
What was your first naked outdoor experience? Did you plan it? Did it 'just happen' like it did with me? I'd love to hear about it if you feel safe to talk about it!