Converting to nudism.
Yes. You. Are you converting people to naturism and/or nudism?
And if so, do you have any success with that? Please share.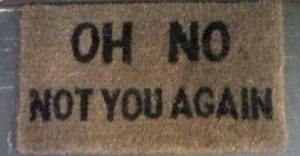 I never try to convert people to nudism and I have several reasons for that.
Reason 1: Respect.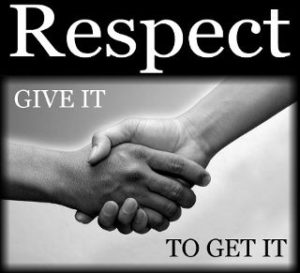 If you're pushing your opinion onto other people, you show a total lack of respect. Note that this is not the same as telling people what you think and feel.
Do you like having people going on and on, taking up your time, talking about things you know you don't want to hear? Probably not. It's that with our way of life.
Sometimes people aren't ready for it and they don't want to hear about it constantly, no matter how good your intentions are. Respect other people's opinion and way of life.
Reason 2: Being ready.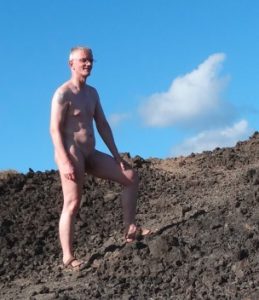 People can be not ready to engage in naturism. You need to understand that they, like everyone of us, grew up in their own environment with their own beliefs and convictions.
Many of them 'know' that being naked is not good, abnormal, sinful, not like their God told them to live and whatever other reason you can think of. There are plenty of them.
Trying to convert such people will only make them angry. You're actually pushing them away from the nude lifestyle. It's one thing to tell them how you live, another to push them into it. If someone is interested in some way or another, you can talk about it. If they're still interested you can invite them. Don't tell anyone he or she has to try it, though. The world and in many cases religion already puts enough 'have to's' on people, having another one is not what most people need.
Reason 3: be the change.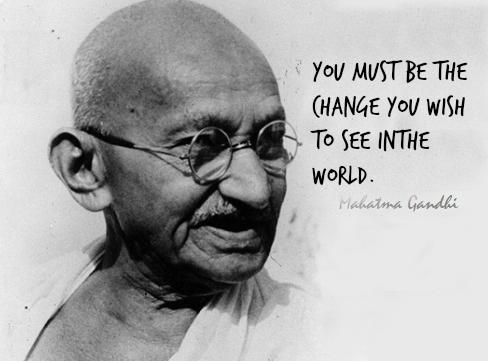 This is the only proper way to demonstrate how you feel, how you are and how you wish to continue. Tell people who you are and what you are. See if they are curious. If not: at least you have told your story. If yes: they will ask more.
Be the one you say you are. If you say you love to be naked and you have the option to be naked at home: do it. Tell the people they 'risk' seeing you undressed when they come to visit. There's always the option for them to warn you that they're coming and please put something on. At that point it's up to you do do that or decline that. Here comes the respect part again as well. It's partly from your side but certainly also from their side. If they can't respect you to be the way you want in your home then they should invite you over to their home.
End words.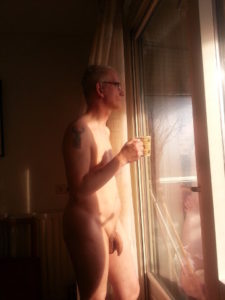 Maybe you agree with all this. Maybe you have entirely other ideas. I respect that. These views are mine.
Whatever you feel, thank you for reading this far. If you have something to say about it, there's always the comment box. Share your ideas. Tell me about them.
Teach me, expand my knowledge, but don't try to convert me.