Lately there's been a lot of commotion about women's breasts in the United States.
The New York Times published about orders to the police that they should not go after women who bare their breasts. After that, PolicyMic posted about this as well:

Topless Women in Public Not Breaking the Law Says NYPD

Ladies of New York , you are free to walk bare-breasted through the city! New York City's 34,000 police officers have been instructed that, should they encounter a woman in public who is shirtless but obeying the law, they should not arrest her. This is a good step towards gender parity in public spaces.

This decision means that breast exposure is not considered public lewdness, indecent exposure, or disorderly conduct. It also notes that, should a crowd form around a topless woman, the officer should instruct the crowd to disperse and then respond appropriately if it does not. Relative coverage is no longer a factor.
It keeps surprising me that any country that wants to be seen as liberal is still making such a fuss about public nudity. After all, it's not just the US of A, but just about every country in the world that goes against such things. And why? Because there's something visible on a woman that's just not so pronounced on a man.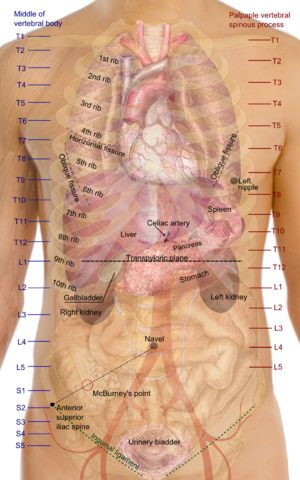 When seen on the inside, everyone looks about the same in the chest area. We have to, we're all human!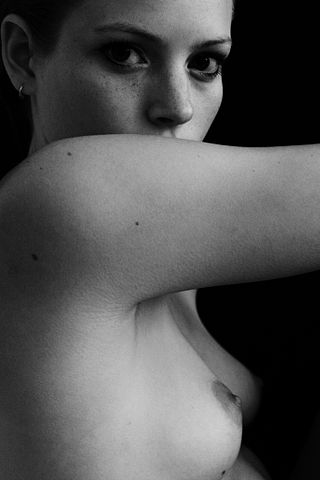 It's just the added value of the female breast that makes things bad?
(If you have to think about the added value then you have no idea how many babies are raised.)
I hope that soon the day will be there that everyone can walk around the way they like and that humanity as a whole, advanced and intelligent as it now is, has gained some proper insight on personal freedom, a value that seems in decline since quite a while.
Be happy, be nude when you like, be healthy.