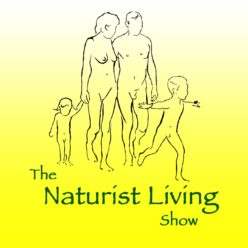 Last week I was listening to the latest Naturist Living Show podcast. (The link will take you to the right episode. If you read this 'in the future' the current latest will be a different one. 😉 ) This episode is about Nude Music.
I love music. I am not sure if I could be happy without it, so this was a very interesting episode.
In this episode, there was a long interview with The Soap Girls. Two French sisters who live in South Africa. Their music is an intriguing mix of stuff, with a lot of punk mixed in.
They have a lot of powerful statements about nudity, body positivity and more. Instead of transcribing the entire interview, I suggest you give it a listen.
You can find the Soap Girls' Youtube channel here.