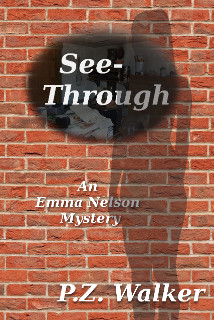 It feels like last week that I published this book.
What?
Oh. It was last week. Hmm. Thank you for letting me know. So it was last week that I published this book. At the moment of writing this post I have not had any bad reactions yet (I am writing this soon after publication so I am able to say this with an honest face), so hopefully the readers are entertained by Emma Nelson's first adventure.
As the title of this post says: nothing for a long time… (meaning there were no new books for a considerable amount of pendulum swings…) and then… I have the pleasure to announce that the next Naked Crow book, volume 8 in the series, is 'en route' for publication.
My friend Will Forest picked the nits out of the text and had valuable feedback on the story, all of which is now all applied.
Yes, dear readers and followers of this blog, Naked Crow 8 will come out 'soon'. That is probably next month because having the text in shape is not all there is to it.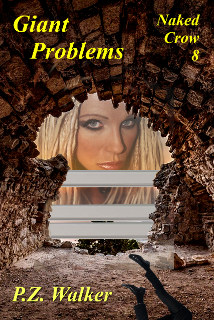 Let me treat you to a sneak preview of the cover for Naked Crow 8.
Yes, the title is worth the trouble Sheila and her friends get into. They are for real Giant Problems.
Another sneak 'preview' is what this book is about. There are young artists of Native American descent, a few mentors and you also get a peek into Alice Branson's former life when she was married. That 'heritage' combined by a rather gruesome find at the Mighty Oaks, makes Sheila's recipe for Giant Problems. A good thing about this size of problems is that they won't fit under your bed, so you can go to sleep safely tonight. I hope.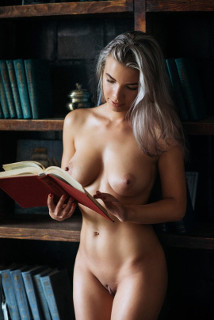 Happy reading, everyone, and be naked as long and often as you can.
Paul