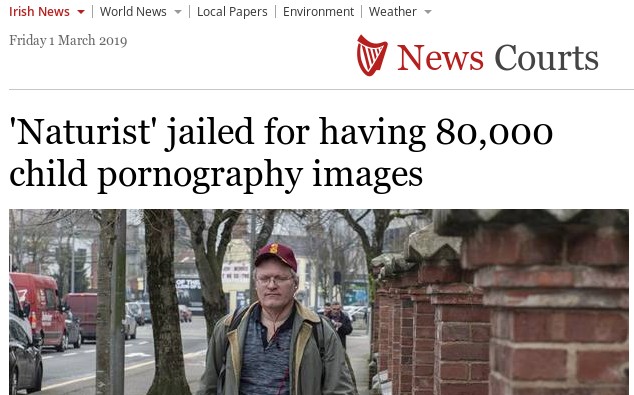 'Naturist' jailed for having 80,000 child pornography images.
Isn't that disgusting? And we all pay the price for this because it's sensation and sensation sells. People like you and I aren't interesting enough, apart from the fact that we like to walk around naked. The uninteresting bit about is that we don't 'go wild'. We don't have sex in the street, we keep to ourselves. Heck, in general, we have the name to clean up after ourselves better than our dressed human counterparts.
A good thing in this article above is the 'naturist'. (Note the quotes!) Obviously the source wherever this article originated knows the difference, which is something to be grateful for. (I can't tell where the article came from, there are too many links with the same title to check.)
This kind of faketurist is hard to battle. On the few social media where we can still have some influence, we can stand up and point them out, but the hidden kind, like this individual up here, operates in darkness and then suddenly throws a bomb in our midst.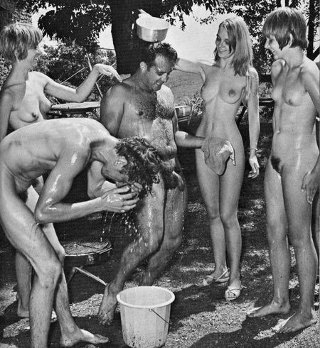 They have nothing to do with real naturism or nudism. I wish there was a way to eradicate all that ignorance once and for all…