This is a question for you all.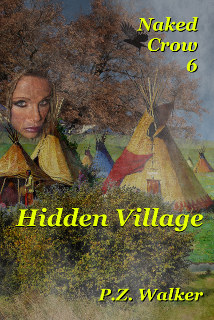 I've made some changes to the Naturist's Library pages. Yes, PageS! Now there's another thing I could add, but I really need to know if there's some kind of interest for that.
At the moment there's just the basic info for a book on the page. Title, author, purchase links, and (as one of the recent changes) if it's a volume in a series.
I could extend that with (part of) the back cover text that comes with most books.
At the moment a book entry looks like this:

I could add a little button/option/gimmick/whatever to each entry that will let you see the back cover text, for instance when you hover the mouse over it. However, that involves a lot of work. Not creating the option, that's the fun part, but adding all those texts to the information. Note there are over 150 books in the library so I'd have to go over all of them and copy that text.
So here's my question: how valuable is that? Would you appreciate that? Would you use it? Would it be a good addition to the page?