If you want to be nude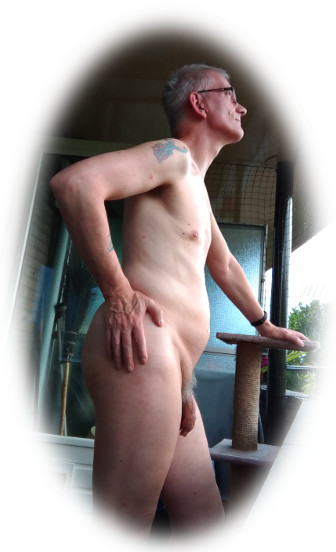 ..and you can't…
That's really a crappy mode of operation.
We all know it, I'm certain.
Not everyone has the opportunity to drop their textile at will and be all fine and accepted.
Actually most of us can't get away with that.
What to do?
The simplest thing of course is to leave out everything you don't need to wear to appear dressed. Underwear is often overrated so you could do away with that. Wear light-weight fabrics. Wear, if you can, wide clothing that doesn't force you to stand up straight as if you are freshly ironed.
Is there more?
Of course. If you can be naked in your home, do that as much as you can. Even if it's just your bedroom or the bathroom. It may sound silly but if you have something you can do in either of those places, you're good to go.
You can read a book there. Listen to music. Play games. In fact you could also clean the bathroom (of course the bedroom wouldn't always qualify for that but I don't know your home. Surprise me!)
Other ways.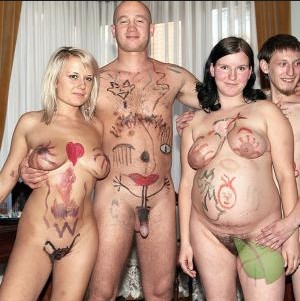 If there's no way you can be Naked at home, you can go online and see if there are nudists in your neighborhood. You might be surprised to see how many nudists there are around you. It would be strange if none of them who are dressed all the time. If you can connect with others, they might invite you over for a nude coffee or tea, or a naked chat. Or for some fun body painting!
Are you impressed yet? Do you have other ideas that fellow-nudists can use? Don't be afraid to share!