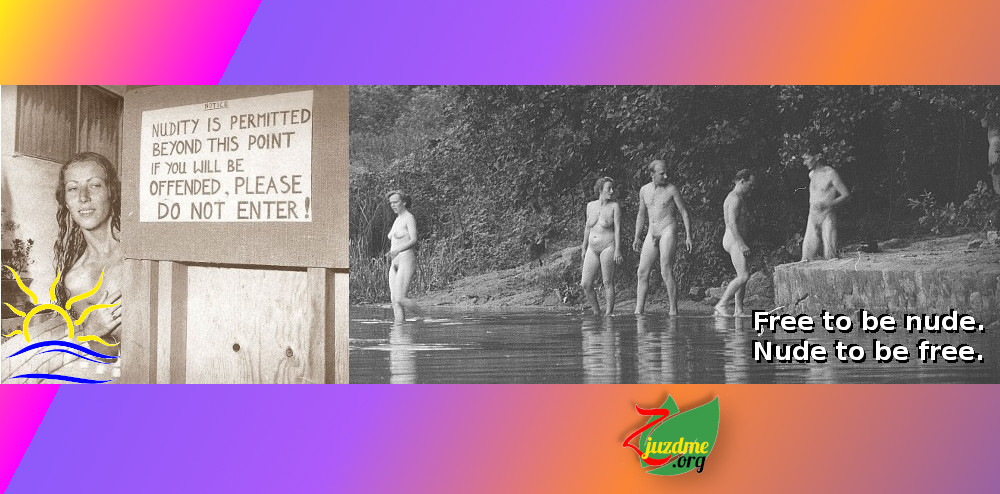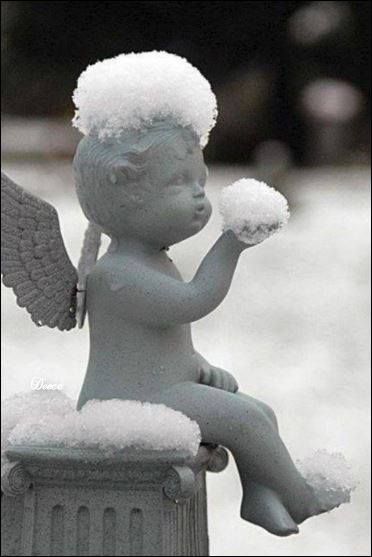 Over the last weeks and month I've seen people reporting making snow angels. In the nude.
I admire such people for their willingness to lie down in the cold stuff and wave arms and legs for a while.
There has to be a lot of fun in this, otherwise people wouldn't do it. Or is it the thrill of doing it? The excitement of the snow and the lure of the cold?
I'm not one for this. I'm no longer built for cold stuff. 20 to 25 years ago, that was different, and it amazes me how a person can change over time. Snow and cold, for me, now is nearly a reason to move to another country.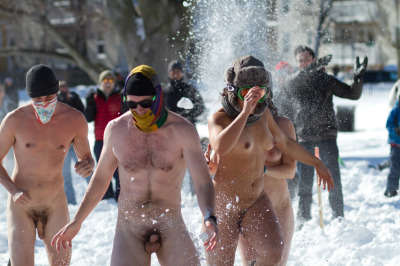 Scenes like this, on the left, once happened to me, when I had another job and I visited Norway for that occasionally. People there loved their snow and their nudity. (Scandinavia is good for naturists; they invented saunas!)
Those were good times and I'm glad I was part of that, but now, I can do without it. Praise and happiness to the people who dive into the snow and flap their arms and legs. I hope you can do it for many years to come.
Have you ever done anything like this? Did you feel exhillarated afterwards? Or just cold and did you feel that was the first and last time? Please, share your thrills and you just might convince me to try it one day, provided there is enough snow around for it.