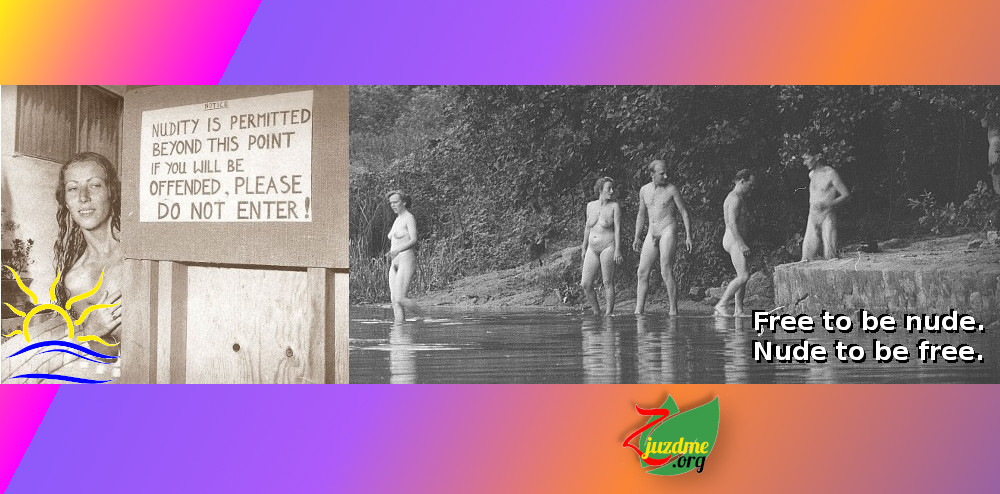 Books? Yes. BookS! Adventures are coming to you on April 1st!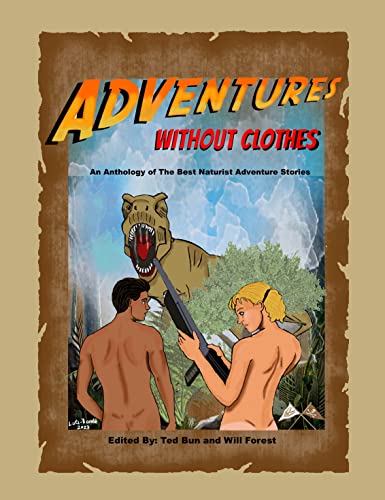 Adventures Without Clothes
is the fourth anthology created by an evolving group of people to raise funds for Médecins Sans Frontières/Doctors Without Borders (MSF).
In this anthology we celebrate acts of bravery and derring-do, real and imagined, encompassing many kinds of experiences. The stories gathered here show collectively that nudity can be a state of vulnerability, but also, and just as importantly, a state of strength.

Slip into something comfortable and enjoy!
But wait, there is more! Tomorrow, March 23rd, on my birthday, a new book will appear.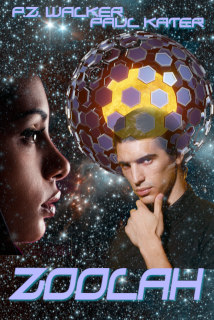 What is this book about:
David is sure that aliens are visiting him at night, but no doctor can find a hint of the painful injections he suffers. When he and his new girlfriend throw a party, the aliens visit again.
Nothing in his life as a hiking guide has prepared David for waking up on a space ship. He feels even less prepared to help an alien race to save their planet. What's worse, he must adapt to living with one of them in order to do so.
Can David learn to cooperate with Zoolah to save a planet and their lives?
"Zoolah" is not your average Science Fiction story. It combines a tricky environmental problem with the challenge of adapting to an alien society with complicated rules and laws. If you enjoy discovering a new world, listening to a space harp and harrowing space flights, this is the book for you.
You can find the e-book for pre-order in the following places:
Amazon Kindle, Kobo e-books, Barnes&Noble, Apple Books, Google Play, Tolino, Vivlio and Smashwords.