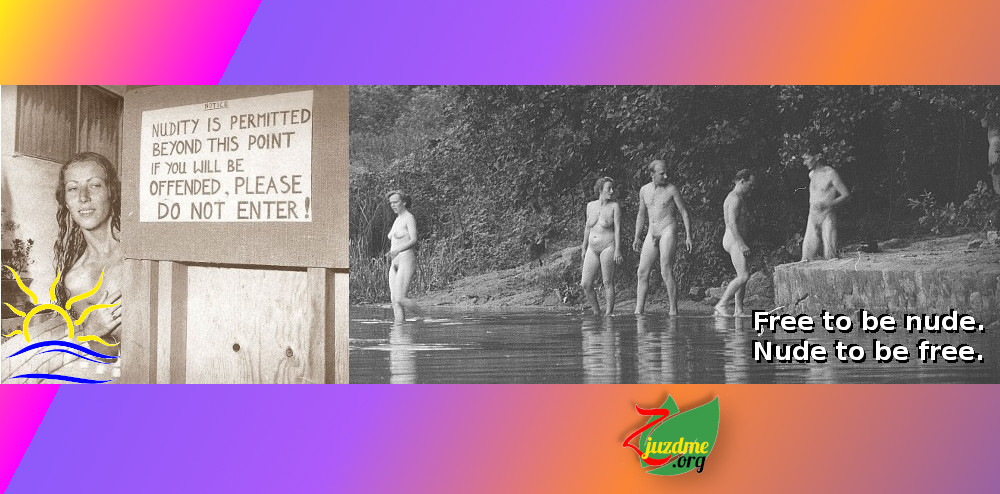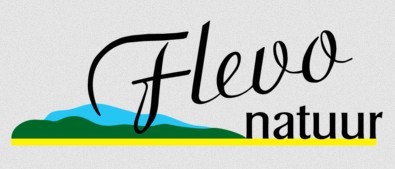 Saturday, june 17th, I was at
Flevonatuur
. One of the best naturist parks in the Netherlands, and I say this from experience.
I went there on a mission.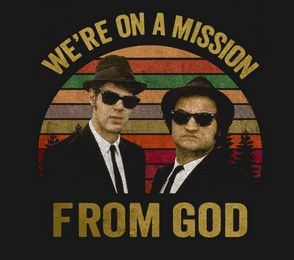 No, not that kind of mission, boys. This was better.
I'd been asked by a journalist if I wanted to be interviewed as a naturist. She works for a large paper in the Netherlands, and was told to do an article on naturism for one of their extra publications. She'd hunted down a family already, and another person, and found me through this very website.
I was at Flevonatuur at the right time (a miracle with the mess on the roads) and had ready undressed before she and the photographer came to pick me up at the entrance. They'd been walking around, looking for good spots for pictures. Because, yes, the article will involve pictures. Naked, but covered in the right way, of course, so as not to upset those people who have never seen a penis or breasts.
The journalist and the photographer remained dressed; they were not naturists. She told me she accepted the job to do "something outside her comfort zone". Good for her.

(View of the canoe / kayak water ring in the park, with rental cabins.)
I don't remember ever having had so many pictures made of me. The photographer kept at it, and he was quite satisfied with the results in the end. I've yet to see them but that will come.
The interview went well also. She was well prepared and asked sensible questions. She liked how I was an 'activist' for naturism, putting the word out to the world via this blog, and for so long already.
We also talked about books, of course, and she loved hearing about the way I put naturism out there through the Naked Crow books. Life in a naturist resort from the viewpoint of someone who works there. (Granted, not your average employee, but you know what I mean.)
It was also nice to notice how she remarked how, after walking around at the park for a while, she hardly noticed people being nude, and how clean the park is.
Of course. Nude people have no 'barrier' between themselves and their immediate surrounding, so anything they dump and leave there, is going to stick to them. She understood that perfectly.
All in all it was a great interview, and a wonderful time there - until I had to run away. Naturism or not, hay fever got me badly (yes, I'm a sufferer), so a short time after the interview I headed home.
I'll let you know how the whole article turned out once it's printed and published, which will be around or just after July 5th.
Thank you to Sanne (interview) and Feriet (photographer) for a nice morning, and thank you to Tessa from Flevonatuur, who was there to guide and help with various things.