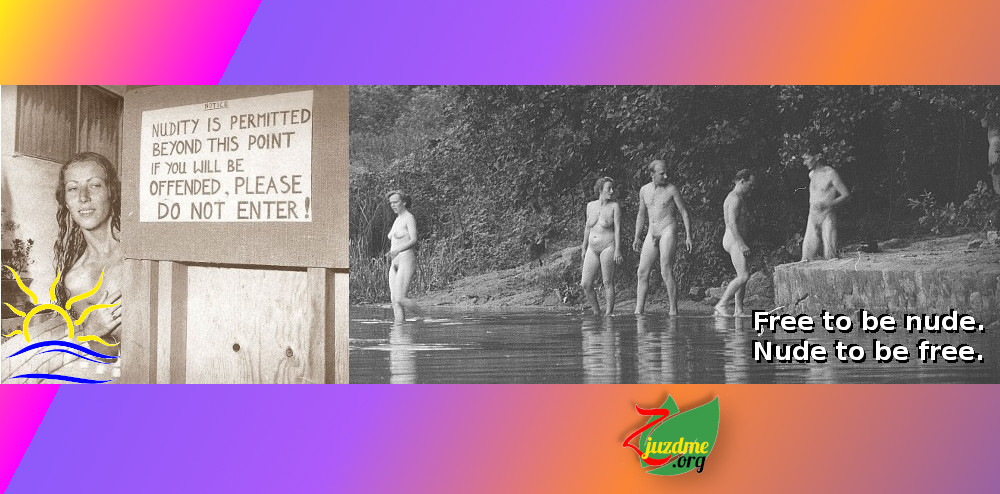 Hidden Things – the third Emma Nelson mystery
A missing man is the reason that Emma and Jeff are being sent out to investigate. Edgar Flanagan needs his insulin, or he will be in trouble. His neighbor warned the police for help.
Amarika needs Emma for 'a job' to help someone's father, who has been double-crossed.
And then there is an interesting meeting at a nudist wellness day, that will put the life of the police couple upside down in more ways than one. All this and a few things more, in "Hidden Things".
The book is available at Amazon, Barnes&Noble, Apple iTunes, Kobo, Amazon paperback, Google Playstore and at Vivlio.