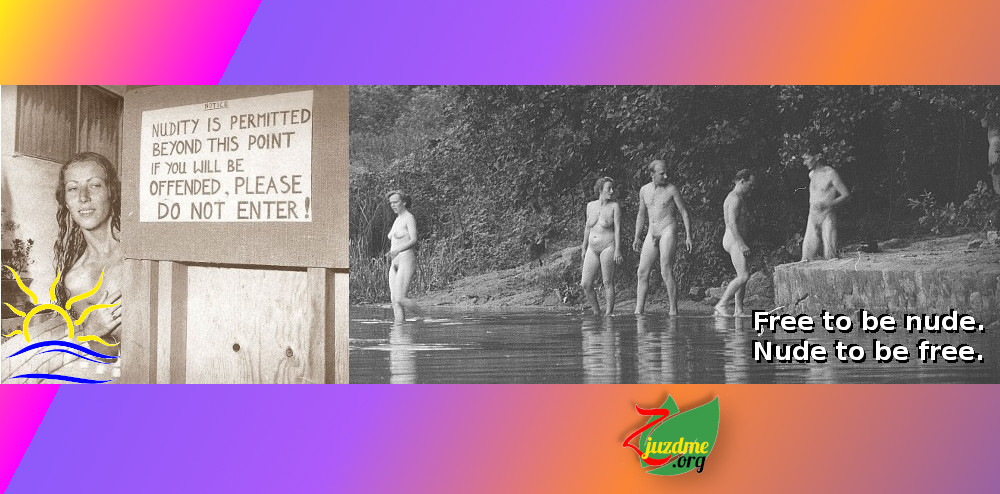 No.
This is with reason, of course. Who, in their textile right mind, would take in advertising from nude people?
No big surprise here. Naturism is against the 'good norms' (even when ours are smarter). Nudity is bad, only for in the shower, in the bedroom on occasion and for the porn videos no one watches. 😇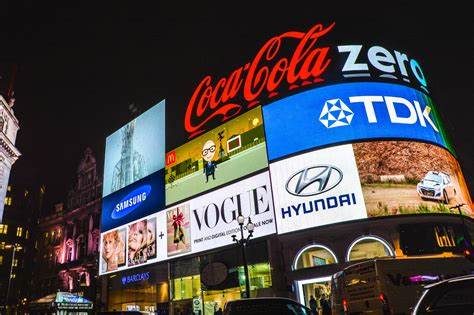 Is this lack of ads a good thing?
Yes. I think so. People who are curious about naturism, will have a go at it. It's not like it's a secret. Society at large is at the point of problems and disaster, and that usually tends to make people scared, less adventurous, covering up. In short, more conservative.
When the circumstances are right, people will turn to nudity. The UK showed that, during the main COVID years where folks stayed at home, and the hot summer. British Naturism got many more members. More people admitted to being nude more.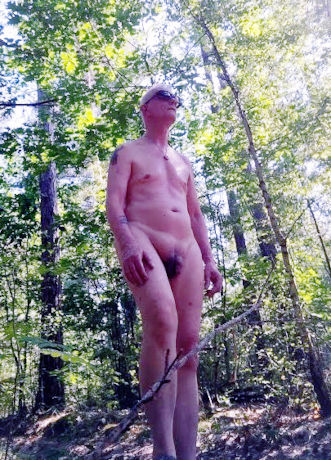 For that, we don't need advertising in the textile world. That would be like promoting steaks and hamburgers among vegetarians and vegans.
People who want to be nude, will be nude wherever they can.
What we do need, are ads for good naturist places, vacation spots, getaways. Here, in the Netherlands, there are good ones in the NFN magazine (NFN is the Dutch Naturist Foundation). It has ads from all over the world, from the Netherlands, through Europe, even to Bonaire and so on.
Those are the important ads, I think. These help us find good and new places to visit, where we can meet like-minded folks, make friends.