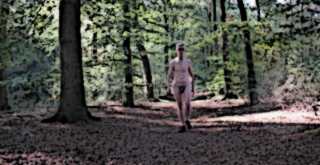 I'm a nudist. No surprise there, I guess.
Starting off as a home nudist many years ago, I've gone out into the world, to enjoy the sunshine and the freedom of a clothes-free lifestyle where possible.
Through this site I'm trying to aid in correcting the wrong ideas that many people still harbour about naturism and nudism.