One word. A lot of meaning.
What I've seen over the many years I'm alive, is that freedom is precious. And unfortunately, there seem to be more and more laws that limit our freedom. All for the greater good of course, to protect us from bad things (even when it's entirely unclear what those bad things are, or when those bad things only seem to live in the minds of an unhappy few, a.k.a. the lawmakers).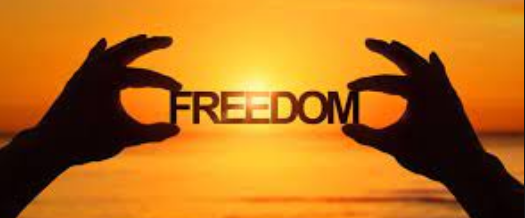 I'm not going to make this a political thing though. There are plenty of blogs and other sources that dip their toes and more in that area of life, and this is a naturist blog.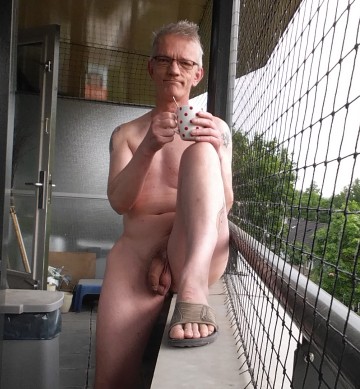 What struck me, the other day, is that some people in the textile world seem to be so 'happy' with limiting (or limited?) freedom that they happily will reject our rights to enjoy our version of freedom.
Here in the Netherlands and, I'm sure, in other places in the world, it's fine to be nude in certain places. In the UK, for instance, being nude isn't rude / illegal / officially offensive as long as the nude person is just nude, i.e. not displaying any sexual urges like masturbating in the road and things like that.
In the Netherlands we can be nude in places that aren't close to the 'main roads'. There's even a specific law article dedicated to that (Article 430a for those from the Netherlands who don't know). And yet, when I'm naked in such a place, some people have the nerve to tell me that it's not legal to do that, or that it's offensive, rude and whatever other words they like to throw at that.
Luckily there aren't many, but those that have these objections are the least open to reason and debate, and they don't even want to hear about the legality of nudity in such places.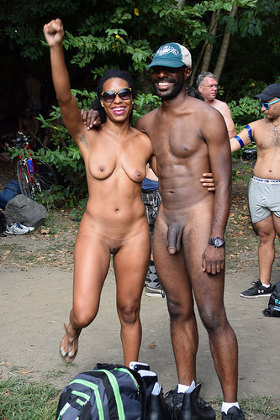 And that is the kind of closed-mind, happy to limit other people mindset I'm referring to here.
Why do people have those tendencies? Do they feel threatened by us? Do they think our nudity is taking some privilege or right away from them?
I've been thinking about this, and I've asked people that on occasion, certainly the ones that don't 'want' others to be nude in safe spaces.
So far I haven't found a satisfying answer to those questions…