The temperature drops. For most naturists the clothes-free arena is gone, which is so for me as well.
I've stated before that I will not crank up the heating in order to be nude. I'm trying to be an ecology- and environmentally friendly nude person. Using resources just to stay out of clothes is not that for me.
Next Thursday (tomorrow) I plan on going to a sauna. I won't go on Wednesdays, because that is one of those weird 'bathing suit days' they have set up in order to get more customers. Not for me. So Thursday.
It's going to be nice and warm and nude and relaxing.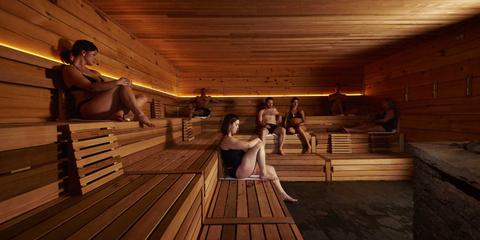 Actually it's a spa complex, with several saunas, pools, massage options (yes, COVID-19-approved and safe) and a very good restaurant too.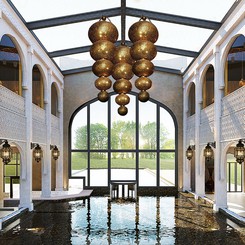 This is where I'll go.
It's called Thermen Berendonk and it's located in Wijchen (link in new tab, to Google Maps), which isn't far from where I live. I've been there many times before and it's a great place to be.
What is your favourite nude place for autumn or fall, or however you want to call it?