That's something I realised a while ago. Being undressed in the right weather / temperature conditions has become so natural to me that I hardly think about it.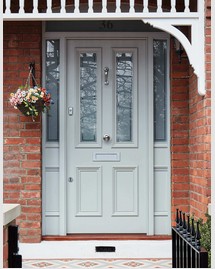 That's also the reason why I opened the front door naked a few times this summer; it was Very, really Very Warm for a long time.

The interesting bit was that some people, after their initial surprise, seemed to pay little mind to my (lack of) attire. Especially after explaining why I wasn't wearing clothes. It was – in a way – weird to find that many people at the door understood the reason immediately, but that I had to explain the why to them first.
After hearing that, most of them agreed that it was a clever thing to do. Such encounters tell me that being naked is basically accepted by many people, but that the actual doing is something that doesn't cross their mind until they see someone who actually does it. (Leading by example, anyone?)
But back to the original question: Do you still 'know' you're naked when you're naked?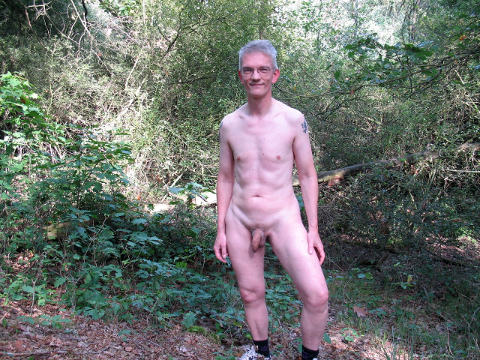 Being naked has become natural to me. It's the best way to be. I tell everyone who is open enough to hear it. (Which is a surprising thing too, sometimes people I least suspect of being open about nudity are most open about nudity.)
The thing I am sensitive about it temperature. Not being nude. And I'm curious to learn about your experiences!