Naked authors – part two
Yes, there are more naked authors than the list I showed you earlier.
Anthony Crowley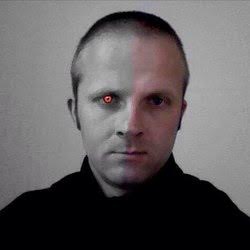 Anthony Crowley is an award-winning author, poet, actor, photographer and film maker. Anthony has contributed to numerous magazines and anthologies, including official Haunted magazine, Sanitarium magazine, Fear Magazine and Art Decades magazine, Folk Horror Revival: Corpses Roads anthology.  His works have been featured on various known media resources, such as the BBC. His novella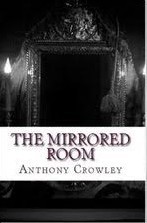 The Mirrored Room was also a SEMI FINALIST winner at the authorsdB book awards. Anthony has also been featured in anthologies amongst legendary writers like, H.P.Lovecraft, Edgar Allan Poe, Thomas Hardy and Ramsey Campbell. Anthony has been a naturist for many years and he's also a proud member of British Naturism. During the cold month of October 2004, Anthony wanted to honour people close to him whom passed away from Cancer, he decided to walk across the Shropshire Hills with nothing more than a pair of shoes on his feet. This present day, Anthony is working on many projects  simultaneously while sitting at his desk as nature intended.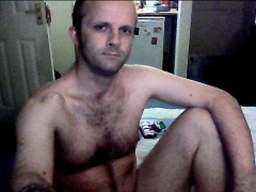 Anthony is working on a documentary film called 'Nude Britannia' and the poetry/photo book 'Tales from the Nymph Garden' which will be naturist related side projects.
If you want to know more about Anthony, you can stalk him on Twitter and Facebook. 😉
Ted Bun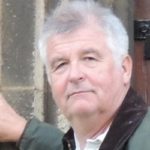 Born in 1956, Ted discovered naturism in 2004, during a trip to the island of Menorca. After some travelling he discovered the South of France. With his wife he moved there to open a welcoming home for naturist visitors (it's called L'Olivette) and in the quiet season he discovered he was coming up with stories. Since then he's been writing, and welcoming naturists from around the world to their home. It's quite a change from his previous job, being engaged in IT projects, but they have decided that this is what they really want to do. And who could blame them? Ted's work consists of police/detective stories with – of course – a naturist twist. You can find his work in the naturist's library.