Yes. Serious question. I know not everyone is totally, entirely, 100% healthy, but as far as you can be, do you feel healthy?
If you can state that you feel healthy to a degree, how much do you think a nude lifestyle contributed or contributes to that?
Is it a little? A lot?
I ask this, because everywhere one can read about the health benefits of naturism and nudism, and through this post I would like to get a feeling about how true such statements are. Health, after all, is one of the most important 'goods' we can have.
Health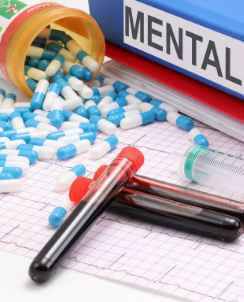 There are people who sacrifice their health for their work, and then they spend most of their fortune to get their health back. Which won't happen, I'm
convinced of that. Money goes a long way, but not all the way. What got ruined can't be fixed by medication or surgery. It will always be more or less a shadow of what a person could have been.
Skin, air and sun
Those are a good mix, as far as any lifestyle goes. That's proven. More and more people seem to avoid that though, which, given COVID-19, is kind of understandable, but social distancing isn't the same as becoming a hermit in one's own house. There are plenty of ways to enjoy the outside without being packed on top of each other. Sensible people know that.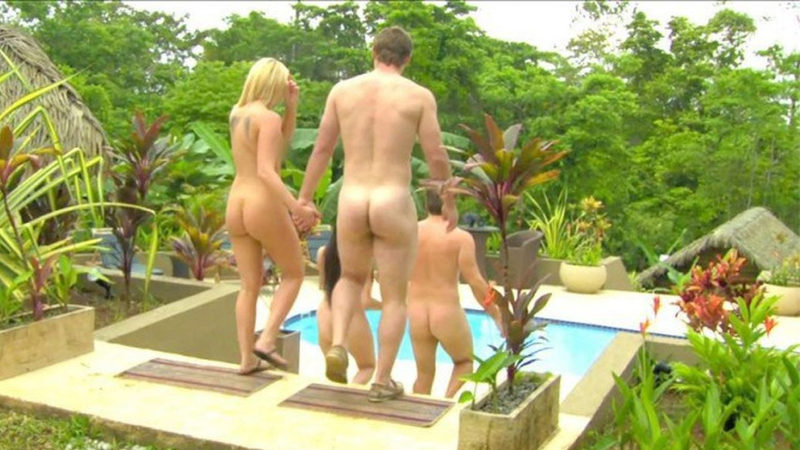 I, for one, am convinced that my nude life has made me a healthier person. I don't need to be in the sunlight 24/7 (imagine the amount of travel that would take!) but some sunlight, some air, and all of that on all the skin, is wonderful.
Do you feel the same?