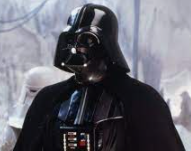 You probably know this gentleman. Darth Vader. Seeing his clothing, I doubt that he was aware of the idea that being naked can be a relief.
However… his mental attitude was mostly a bad one during the series.
In an older blog post I already talked about the way that the fashion industry is a big bad player in the pollution 'industry'.
The whole affair is taking a step in an even worse direction: climate change and the heating up of areas. The whole pollution part must have an effect on the climate, with all the mess that's put into the ground and the water. But the all-hallowed clothes have an effect on air conditioner sales as well. I am convinced of that. And air conditioners have a few bad sides:
They consume energy which has to be created, which in turn will add to the heat that is already in the atmosphere. (Hello America and Canada, heat domes?)
Air conditioners produce a lot of heat as well, which is conveniently blown into the atmosphere. (Heat dome revisited.)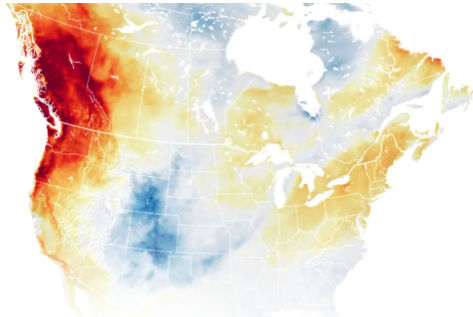 I really wonder how much difference there would be if more people were to strip off their Cloth Vader and thus reduce part of the need for air conditioning. Yes, part of it, because I'm not stupid. Temperatures that go up to 45 and 50 degrees Celsius (113 – 125 F) or more aren't for humans, no matter how nude they are.