A guest post by Zack Davisson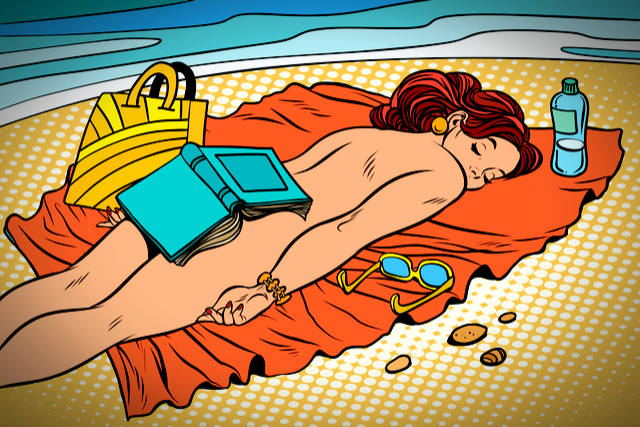 For many people, a vacation is an opportunity to escape, unwind, and relax. But in a world increasingly perpetuated with an obsession to be "connected" at all times, the care-free holiday is disappearing. How many likes did my photo get? Do I have any work emails waiting? How do I look?
For those seeking a true getaway, sometimes turning to a naturist, or nudist, holiday is the breath of fresh air they were looking for. Surrounded by like-minded people, free of judgment, naturists enjoy the chance to leave the material world behind and embrace a trip consisting only of themselves and their destination. Nothing else. For those looking to throw their inhibitions to the wind, we, along with our friends at AllTheRooms, have arranged a list of ideas for around the world, clothing-free holidays.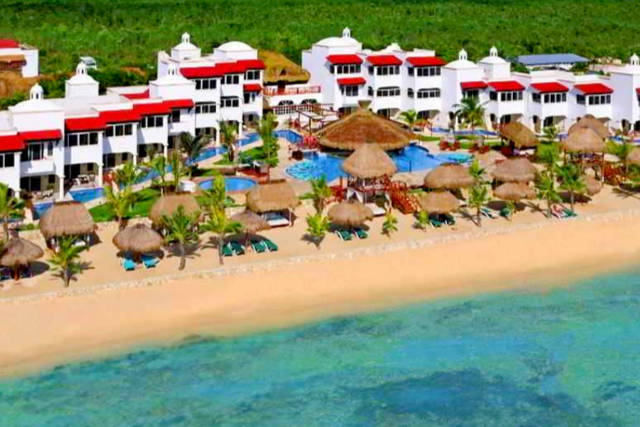 Ideally located on the Mexican Mayan Riviera, the Hidden Beach Resort features luxury accommodations all within view of the Caribbean. As an adults-only hotel, Hidden Beach caters to both couples looking for a romantic retreat and nudists looking for a community. The highly-praised staff also host fun events nightly.
Sunland Holiday Village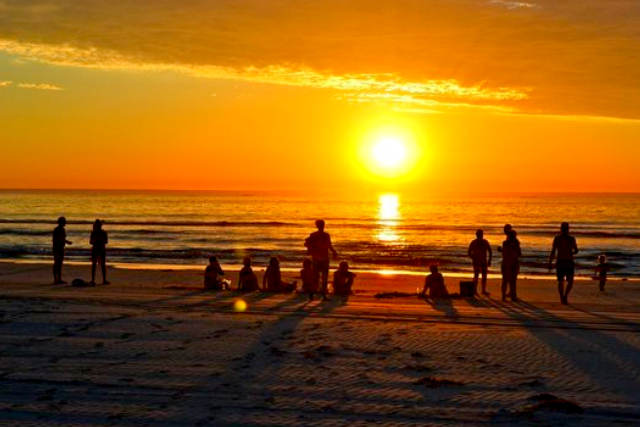 A nudist take on glamping, Sunland emphasizing everything "au naturel" with a focus not on full-service luxury but rather embracing the nude lifestyle in a peaceful, natural setting. Located on the relatively untouched Limestone Coast of Australia, don't be surprised if you're joined on the beach or in the bush by a kangaroo.
La Jenny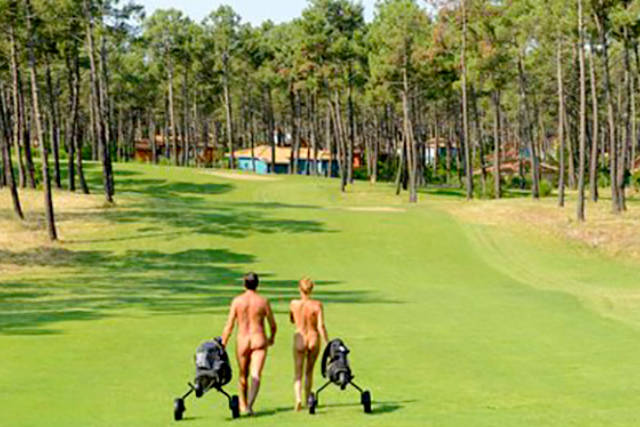 One of the largest naturist destinations in Europe, La Jenny, found on the Atlantic Coast of France, has a family-friendly atmosphere where adults can enjoy a round of golf while the younger crowd enjoy the resort's Kiddie Club. Outside of La Jenny, visitors take advantage of convenient access to the world-class vineyards of Bordeaux.
Caliente Tampa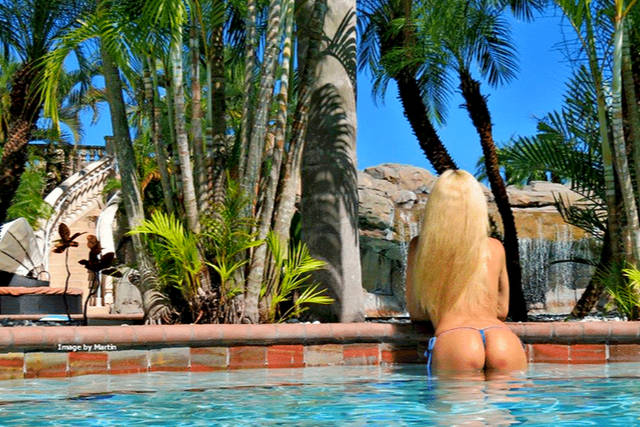 Much of the United States seems to have notably stricter regulations around beach nudity, but there are some world-class nudists options in the country, many of which are either in Florida or the desert of California. The pick of Caliente Tampa is a nod to those who are potentially looking for a rowdy atmosphere, as the resort enjoys a rich nightlife schedule to go along with its many activities.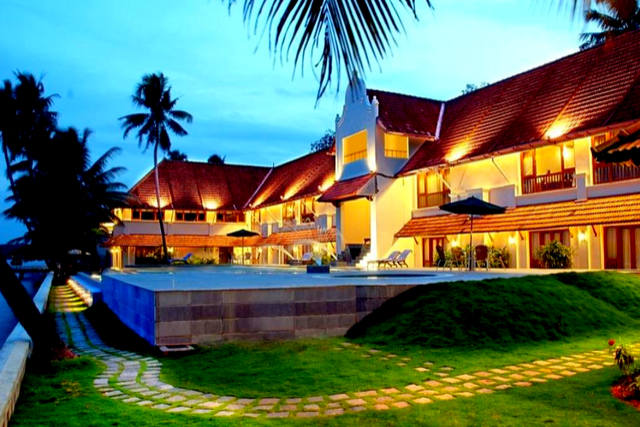 The relatively new Lemon Tree Resort, opened in 2016, has been so successful the owners are currently working on opening another Phuket-based nudist resort in the near future, named Peace Blue. Guests at the Lemon Tree enjoy friendly BBQs, movie nights, numerous nude sporting activities, and day trips to a naturist island.
Vritomartis Naturist Resort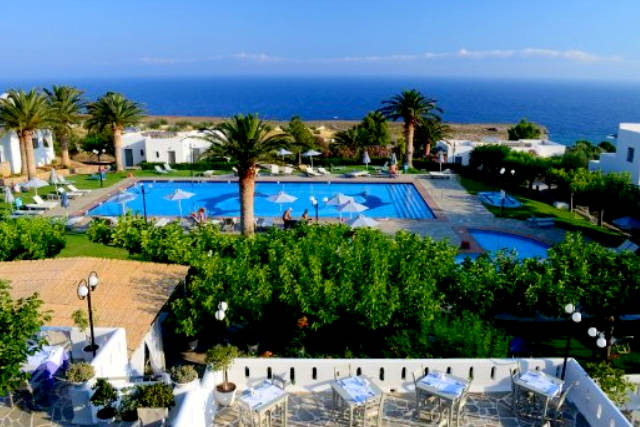 Vritomartis, on the historic and stunning Greek island of Crete, boasts an incredibly welcoming atmosphere. Potential guests are assisted through the booking process based on whether they are first-time naturists, occasional naturists, or naturists with years of experience. Once at the resort, visitors are greeted by ocean views, numerous leisure activities, and a location in proximity to multiple nude beaches.
Zack is a recovering technical recruiter who traded in his suit and tie in Silicon Valley for salsa music and a passion for writing in Medellin, Colombia. When not writing for AllTheRooms you can find Zack with his nose in a book, puttering around nature, or getting ultra-competitive while watching Jeopardy.