A naturist's view on DARK?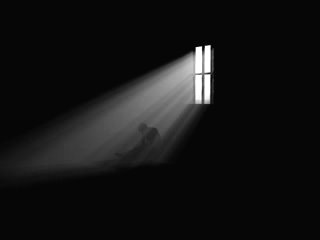 I'm sure you wonder about that. I don't. That's why I bring this up. I already discussed a naturist's view on light so having a post on the opposite should make sense. Let me give you an example: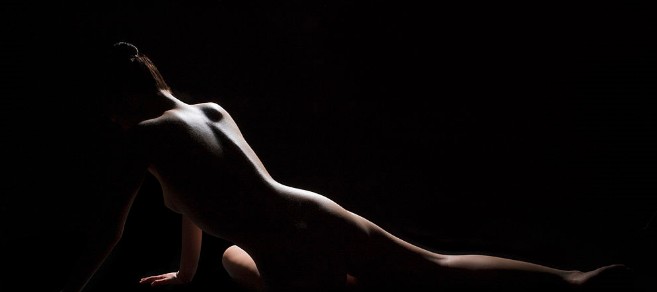 Without darkness this image wouldn't be the same. Of course this is just one of the ways that nudity has ties with the dark.
Night walks
Yup. Night walks are great. Not many people will go on a nightly walk so if you have a somewhat quiet area outside town at hand, that's a great place to go, drop the textile and enjoy the outdoors. Oftentimes there will be people out and about in the daytime. People that will not like seeing you, even when it's legitimate for you to be out in the buff. Night walks can be a great way to enjoy being outside naked, although that of course will not get you a healthy dose of Vitamin D.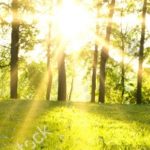 Still, if there is no other way to be naked outside, this is an interesting option. Another reason to try this some day is that the world looks so incredibly different at night. Not only does it look differently, the sounds of the dark are different too. If you can, have a try. You'll be amazed.
Skinny dipping
Definitely. Skinny dipping in or near dark is a great pastime. Many people have done it (many of those many probably will never admit to it but still…)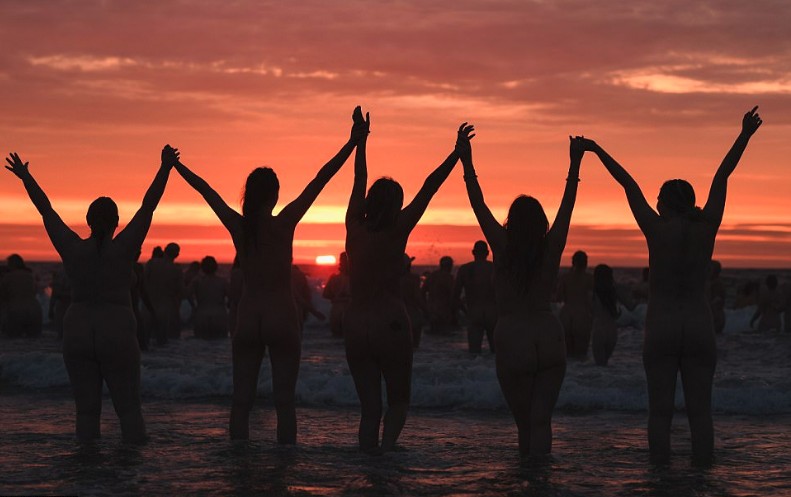 Have you had any interesting experiences being naked in the dark, either inside or outside? Tell me about them, I'm always curious to learn!