Hi there.
With July on the way out which means that most of 2016 is already behind us, I thought I'd give you a little update on what's going on here book-wise.
Mirror Earth 2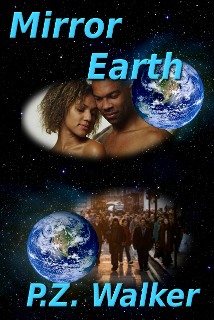 The end of that book is in sight. I'm working on getting the last chapter in order and shape, which should not take too long now. After that I will let the entire book cool off a while and start reworking it to get the worst blunders out of it.
It's become a good story I think, but in the end I'm not the one to say so. That's up to you, the readers. I do what I can, you do what you can, and so we make a good team
Please don't expect this book to hit the shelves in a month or so, reworking and editing takes time and attention. I just wanted to give you this good news. 🙂
Naked Crow
I'm thinking about part 6. I have a basic idea for it, but there has to be more than just that. If you have ideas about naturist issues, problems or bits of interest you would like to see in book 6 please let me know. I can't promise it will be used but it is a great asset for me to know what you would like to read about.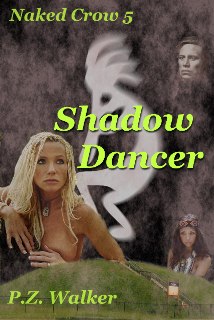 Historical naturist fiction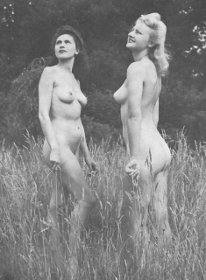 It's still in view but so much has been going on these days (like publishing Naked Crow 5) that this story has moved to the background a little. I hope I will have some time to return to this story soon. It's coming along quite well but there is some research on history I need to do. Everything in this story has to be correct and make some kind of sense, as opposed to real life. 😉
Be happy, well, and naked, as much as you can!