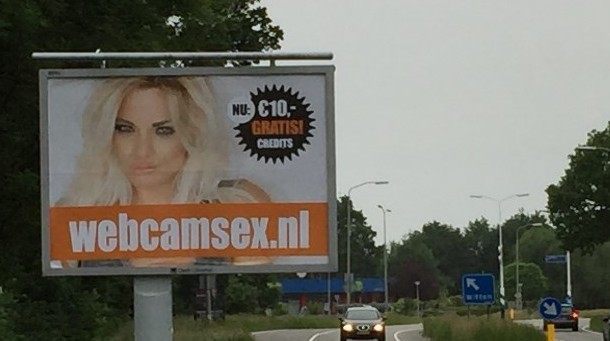 Yes. This. This stuff bothers me. Not the fact that this is a billboard like thousand others, but the fact that a company that sells online sex is allowed to do this. In public.
Everyone knows what this is about. Nude people in exchange for money. This is allowed while nude people for free, otherwise known as nudists or naturists, should be very careful where they 'exhibit' themselves.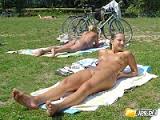 Naturism isn't forbidden in my country, something I am very grateful for. It's still not considered 'normal' by most people but I don't want to dwell on that. Being naked in 'designated areas' is allowed, and the term 'designated area' is quite liberal if you look at the law.
Still it irks me to see that companies are free to display their business anywhere in the street and along the motorways. As you can see on the first image. Webcamsex. Putting that stuff up there makes it okay. Normal. Acceptable. Inviting, also to the younger public. The way to teach them that nakedness is something you pay for, something exciting.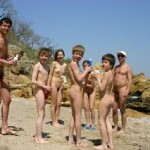 Why would there be a movement that promotes nakedness and nudity as something normal and healthy if you can make money of making it something special?
Nudity should not be dragged into the gutter like that.
Nudity, nudism, naturism, call it what you want, should be recognised as something wholesome, something that is not connected to lewdness and porn. I can only hope that the billboards like the one up there won't be around for too long because they infuriate me. There is one not far from where I live. I pass it twice a workday and each time it makes my blood boil.