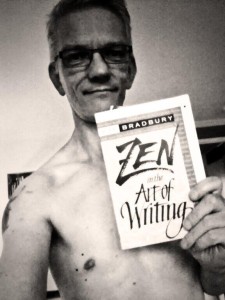 I love writing as much as I love reading. I also love being naked. Sometimes I even read about writing. Naked.
At the moment I'm working on 2 naturist stories – not at the same time of course, but alternating between them. It's magical for me to do that, to crawl inside all these different characters, to find out what makes them tick. To 'feel' how all the naturists in those stories feel about their naturism. To 'feel' the non-nudists in those stories and experience their surprise, their shock and horror even. It's an incredible feeling to switch back and forth between so many interpretations of how life should be lived. I vote for the nude life of course, as do many visitors of this site.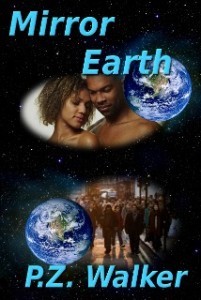 I've taken up the challenge to write a sequel to Mirror Earth. It won't be easy. It will be scary too because Mirror Earth might well be the best naturist book I wrote to date, and to write a sequel to something good is daunting. It will have to be at least that good, if not better.
I'll take my time and it will happen. Not fast, because usually good and fast are not good together. My gratitude to everyone who told me they like Mirror Earth. Or love it, as even that happened. I'll keep writing because I love making people happy.
Be safe and well, and be naked wherever you can!