Our very own '2bare2wear' specialist has created a 'Nude in Space' mug!
This is what it looks like: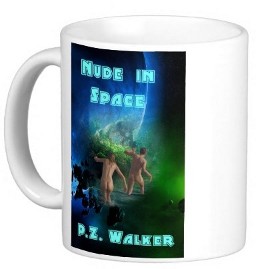 and here is where you can get your hands on it. What can be better than nude coffee from space?
And if you're interested in more naturist attire and utensils, check out http://www.zazzle.com/2bare2wearextra!