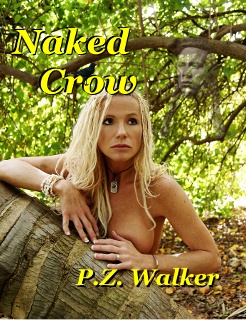 Sheila is a dental assistant with an average life, until one of her friends, Josy, goes missing and the police face a mystery. Josy disappeared in a naturist resort and there is no trace of her, only her bag that's left standing next to a tree. Sheila, who discovers a special ability within herself and also discovers an incredible friend, decides to find Josy on her own, but for that she will have to go into the naturist resort. Will she need to shed her clothes? Will she find her friend, and if she does, can she bring her home?
The e-book is available at Smashwords, Amazon.com, Amazon.co.uk, (and DE, NL, IT, FR, ES, CA, AU), Barnes&Noble, Apple iTunes and Kobobooks.
The paperback is available through Amazon.