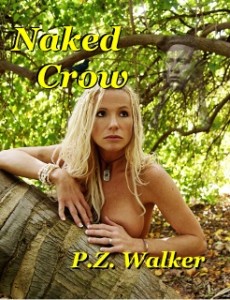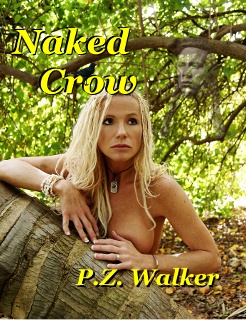 Welcome to Naked Crow, a naturist Fantasy series.
I started writing this series as I found there aren't many good naturist fantasy books around. Maybe I missed some. In that case it's good to have more. In the series so far are 4 books:
Naked Crow – the first one where we meet Sheila, the main character in the series.
Naked Crow 2 – Evil Spirit.
Naked Crow 3 – Nagual.
Naked Crow 4 – Shaman.
Because of my fascination with Native American culture there is some of that in all the books. So far I've received many positive comments on the series. Hopefully you will like them as well.