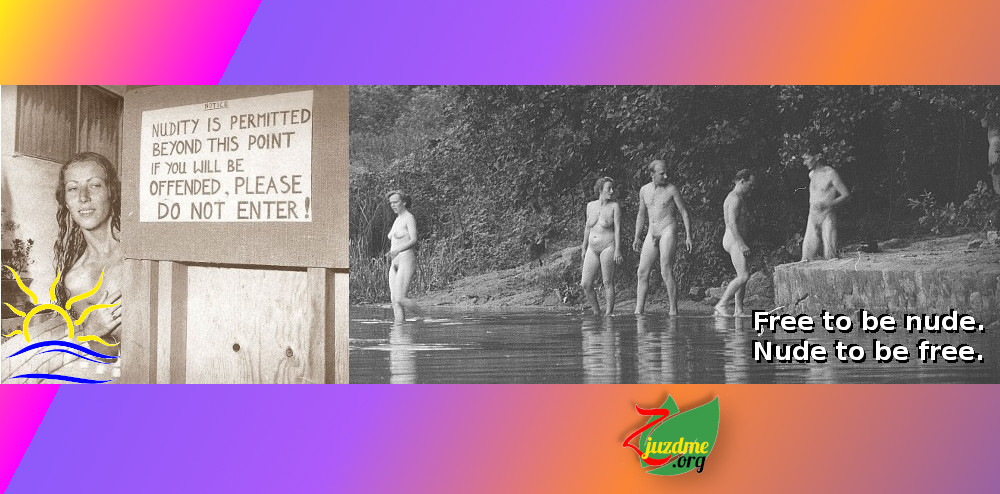 Mirror Earth
Earth. The future. Researchers have discovered how to detect fluctuations in time and found that there is the possibility for alternate realities. Complicated calculations, big laboratories and big interests are at stake.
A group of researchers is dedicated to pursuing the biggest experiment in their lives: to see if there are indeed other worlds like ours. And what will they look like if there is anything like another Earth?

Step into the world of Mirror Earth to discover what's out there...
Find the book at Smashwords, Amazon, Barnes&Noble, Apple iBooks, Kobo, Google PlayBooks and the paperback at Amazon POD. The audiobook is available at Google Play too.
---
Mirror Earth Revisited 
In this sequel to 'Mirror Earth', Elisabeth and Roger live happy lives on the other Earth. They are still adjusting, but there are many people around to help them along.

Denise, Walter, Jane and Sarah are back on their home Earth. Due to what's called the failure of the time-fluxer project things aren't that great. The scientists go on because they have to. Unfortunately they only have each other to fall back on because Professor Holger has little love left for them.

Everyone thinks the troubles with the time-fluxer are over. It's time to think again.
Available via Smashwords, Amazon, Barnes&Noble, Apple iBooks, Kobo and Amazon Print On Demand. Also on Google Play, where you can also find the Audiobook.
---
Mirror Earth Network 
In Mirror Earth Network we rejoin old friends from various Earths. While Elisabeth and Gloria work on making the portal transport system work optimally, Professor Holger can't stop planning new expeditions.
Again there are many questions to answer and problems to solve. How dangerous are leatherbirds? Will Professor Holger ever make it to Mirror Earth and get his plans executed? And why is that painted person hanging around Elisabeth so much?
Sarah, once a science assistant, suddenly gets into flowers. This story will divulge her reasons. And if you like the Redolans... there are a few surprises waiting for you too!
Welcome back to Mirror Earth. Connect to the Network.
Find it at Smashwords, Amazon, Barnes&Noble, Apple iTunes, Kobo, Google Play and the paperback is at Amazon POD.
---
Mirror Earth Connected 
Redolans. You have to hate them. They're making the worst mess ever on Earth? On which one, though.
A meteorite shakes up the lives of Elisabeth, Gloria and Cobyo. Things from the past are suddenly out in the open again. Do they mean something? Tell something?
And then there's someone who calls himself the Sun Emperor. What is his part in all this? And is he from this world or from another one?
Too many questions to answer here, so dive into 'Mirror Earth Connected' and find out.
The book is available at Amazon, Barnes&Noble, Apple iBooks, Kobo, Google Play and as an Amazon Paperback.
---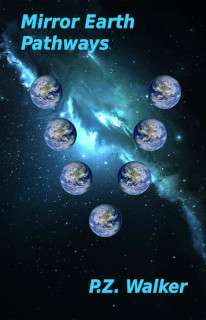 Mirror Earth Pathways
More troubles arise through the various worlds, when the Elders decide something has to happen.
A stranger shows up in the prehistoric jungle, and that is the start of new journeys and discoveries. Meanwhile, the attempts to get Gloria a new arm aren't making much progress either.
Abilities may come and go, but there will always be some pathways to get out of trouble.
Are you ready for dinosaurs, new worlds and a renewed encounter with the Redolans, then step right this way!
Find Mirror Earth 5 at: Amazon, Barnes&Noble, Kobo, Google Play, Apple iBooks and Vivlio, and you can read it on Scribd as well. The paperback is available through Amazon.